Shaak Ti
Biographical information
Homeworld

Ah

Born

?,Concord Penthe

Physical description
Species

Togruta

Gender

female

Hair color

None

Affiliation

Mandalorian

Aldous the Hutt's criminal empire
476TH Battalion

Shaak Ti was female Togruta mandalorian bounty hunter, not related to the Jedi of the same name
Favorite Room:

Religion/Spiritual Devotion:

Hobbies and Pastimes:
Likes:
Dislikes:
◾
Ambitions and Goals:

Disappointments in Life:
Mental problems (complexes and phobias):
Shaak Ti 's Wardrobe
Edit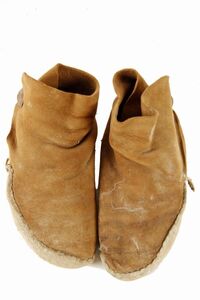 Ad blocker interference detected!
Wikia is a free-to-use site that makes money from advertising. We have a modified experience for viewers using ad blockers

Wikia is not accessible if you've made further modifications. Remove the custom ad blocker rule(s) and the page will load as expected.