Myri Wang
Biographical information
Homeworld

Ah(resides)

Born

?,

Physical description
Species

Human

Gender

Female

Affiliation

Mandalorian

Aldous the Hutt's criminal empire
476th Battalion
Zo'é(honorary member,Principal favorite)
Dayak(honorary member)
Yawalapiti People(honorary member,Principal favorite)
Yanomami(Honorary member,Principal favorite)

Myri Wang was a Human Female Mandalorian mercenary,warrior and bounty hunter.

born into a Mandalorian(name onley) family
always want to be part of the army

read books about her people's past
Favorite Room:

weapons :DC-15s blaster rifle 3d model

Favorite Foods:Gagh ,Fried rice , boneless spare ribs , egg rolls, Grain maggots, Sannakji , Karaage, Deep fried calamari,Tube grub
Favorite drinks:

Religion/Spiritual Devotion: combination of Phaetonian folk religion and the Mandalorian religion

Hobbies and Pastimes:

Likes:

Dislikes:
Ambitions and Goals:
Disappointments in Life:

Temperment:
Mental problems (complexes and phobias):
Physical Limitations:
Odds and Ends: loves Urban combat, loves the unique sensation of their death-throe spasms within her mouth and stomach when she has live food, loves gladiatorial combat ,wears table tennis/badminton uniform under her battle Armor ,often wares shoes without socks, rarely have long hair,loves the sensation of Surfaces under her barefeet
Myri Wang's Wardrobe
Edit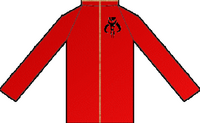 n

Weapon,fencing(s)all three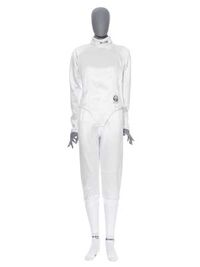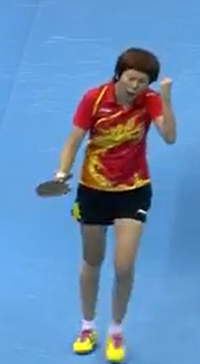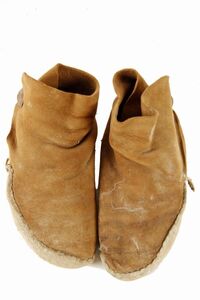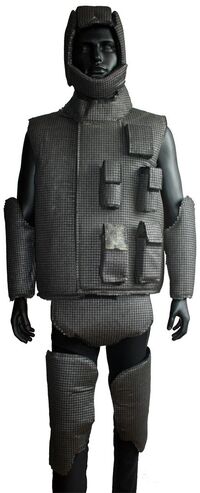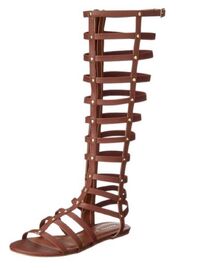 Frequently use Patterns
Edit
Ad blocker interference detected!
Wikia is a free-to-use site that makes money from advertising. We have a modified experience for viewers using ad blockers

Wikia is not accessible if you've made further modifications. Remove the custom ad blocker rule(s) and the page will load as expected.