Al Fett
Biographical information
Homeworld

Boonton(Hunting), Ah(resides)

Born

Polis Massa

Physical description
Species

Human

Gender

Male

Affiliation

Mandalorians

Aldous the Hutt's criminal empire
Mariko Skirata's posse
476TH Battalion(Sergeant)
Clan Fett
Clan Skirata(By Marriage)
Zo'é(honorary member)
Dayak(honorary member)

Al Fett was a renowned Human Mandalorian bounty hunter, assassin, mercenary,
Favoritefood:pizza,hotdogs,Hamburgers, boneless spare ribs,egg rolls

Non-Mariko Skirata's posse ferinds Friends:Alis Adasca,Talie Haedele,Galia Fromm,Mirta Marec, Natsuki Tateno,Cjaalysce Adasca ,Mara Jace,Plourr Moll,Philana Skirata
Favorite Room:
Habit:
Religion/Spiritual Devotion:
Hobbies and Pastimes:
Likes:
Dislikes:
Ambitions and Goals:
Achievements in Life:
Disappointments in Life:
Temperament:
Mental Problems (complexes and phobias):
Physical Limitations:
Mental Limitations:
al fett's Wardrobe
Edit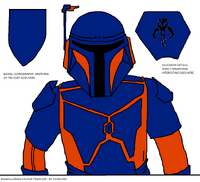 ]]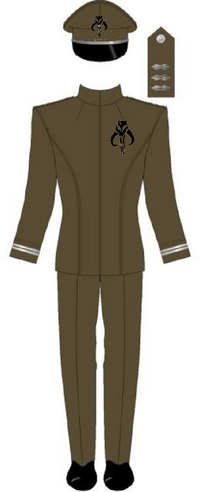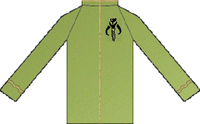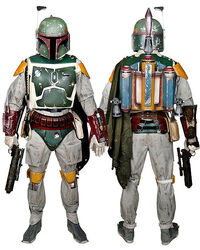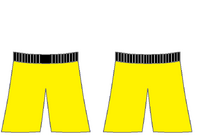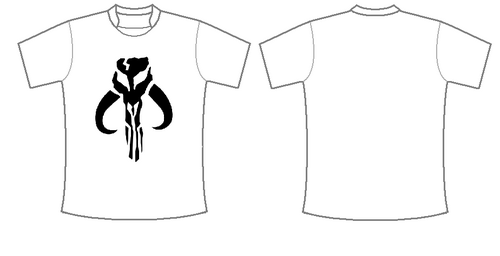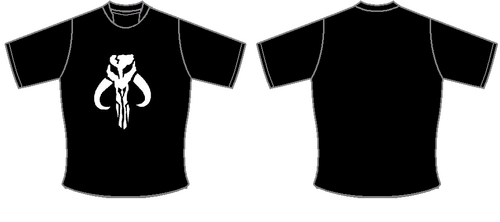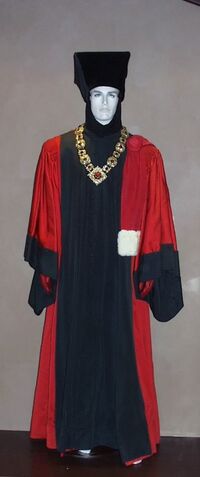 fencer
Ad blocker interference detected!
Wikia is a free-to-use site that makes money from advertising. We have a modified experience for viewers using ad blockers

Wikia is not accessible if you've made further modifications. Remove the custom ad blocker rule(s) and the page will load as expected.